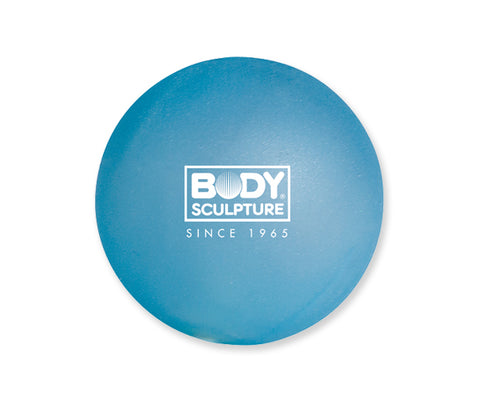 Squeeze Ball - Exercise Tool -
BB-0121 SQUEEZE BALL
Dia.: 7cm (2.8")
Material: PVC

Helps build strength in your wrist and grip, which can increase the number of repetitions in gym training and forearm endurance. Also effective for people recovering from wrist & forearm injuries or for those with arthritis. Check with your doctor to determine the proper exercises for your wrist.

Squeezing a rubber ball can help strengthen weak muscles on the inside and sides of your wrist.




---
We Also Recommend