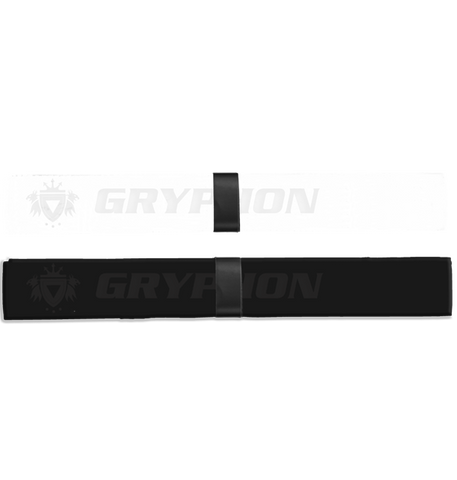 Gryphon Chubby Grip -
The philosophy of Gryphon, to be the best Hockey company providing the best quality products as an avenue to enjoying life through the sport. 
Made for players to encounter any obstacle, Gryphon grips are produced from high-grade materials to ensure the stick stays in your hands during those high pressure situations. The adhesive backing ensures a fixed, non-slip grip and the high quality production leaves the grip performing for you time and time again.
We've added extra thickness to create the Gryphon Chubby Grip. So no need for multiple grips if you like your handle chunky, just one application of the Chubby and you're set! This also helps prevents slippages between two grips, while giving you soft comfort and great feel on your hands. It has passed the test in terms of water and sweat resistance, offering a superb product for those who want a thicker handle without sacrificing any quality.
– Extra Thickness
– Water and Sweat Resistance
– Ultra Comfort
Colours available while stocks last:
WHITE | BLACK


---
We Also Recommend